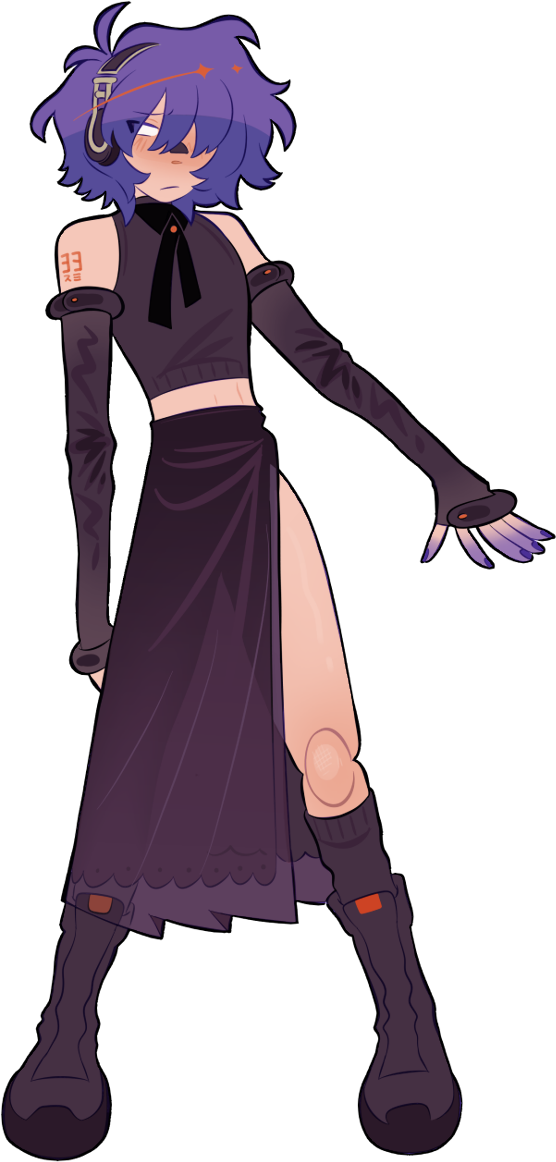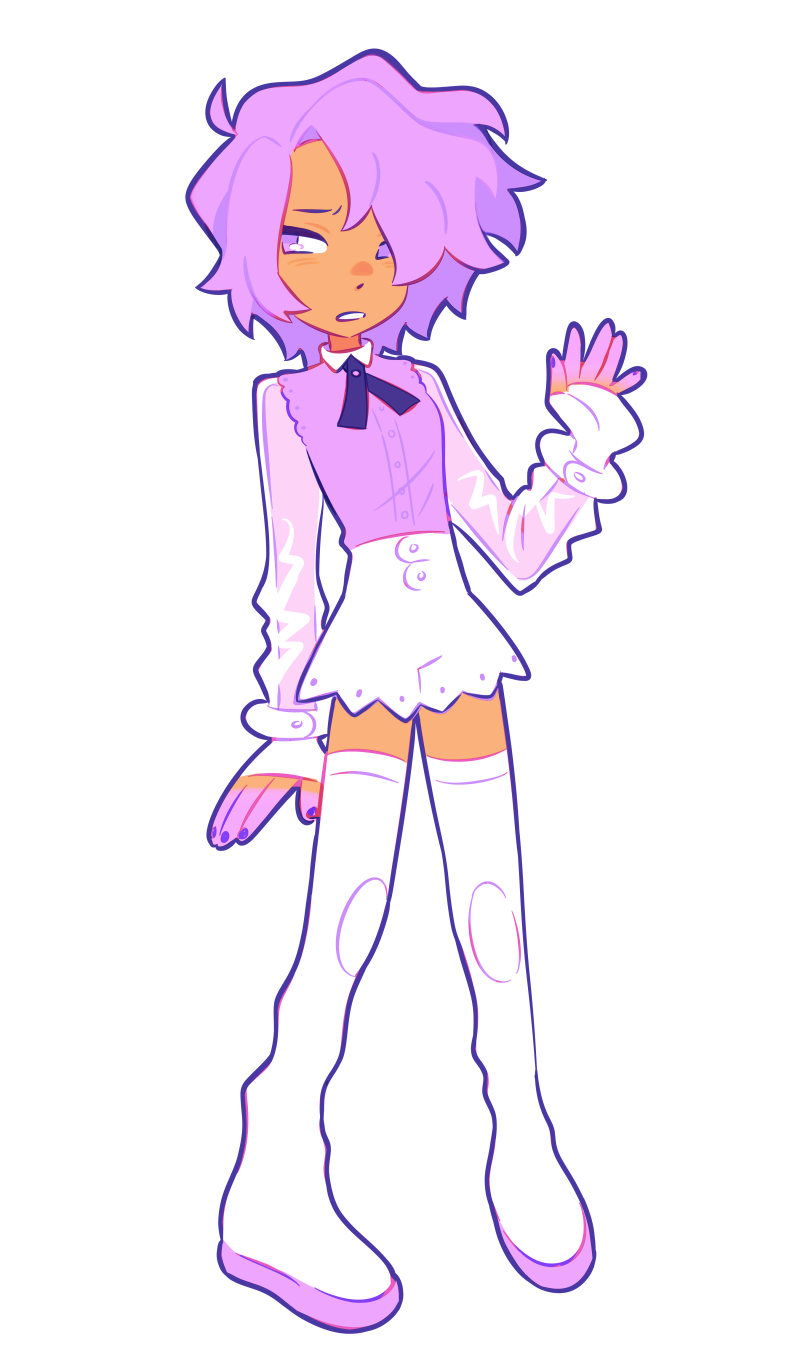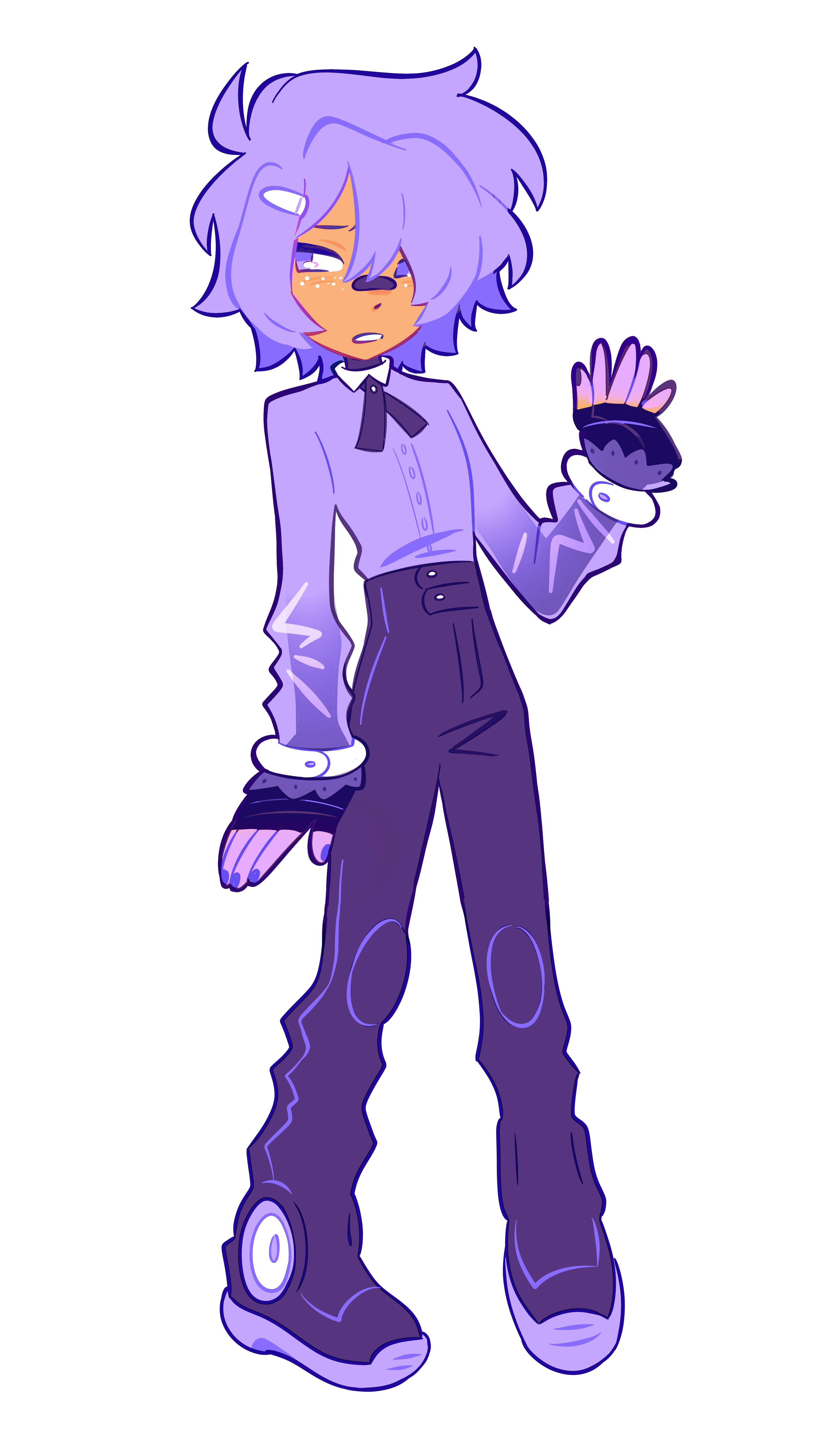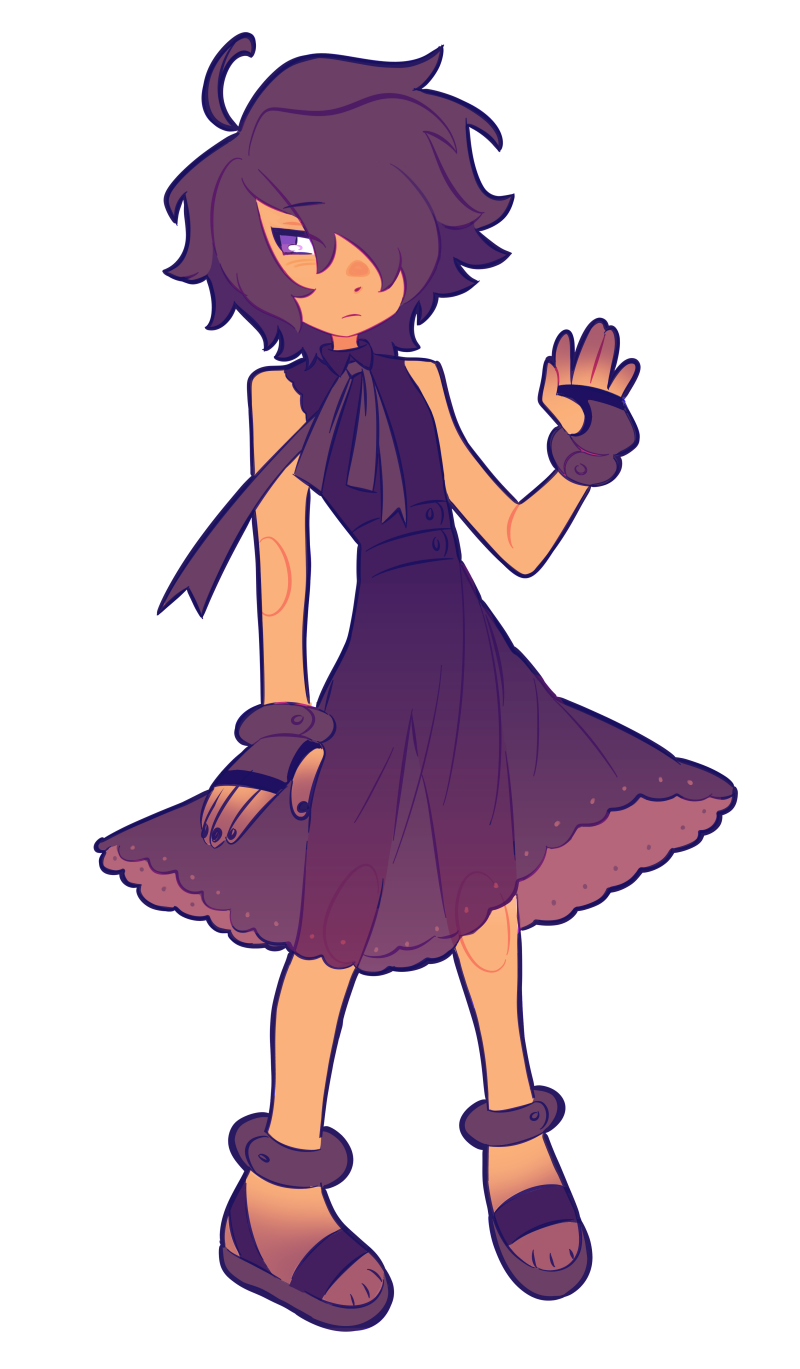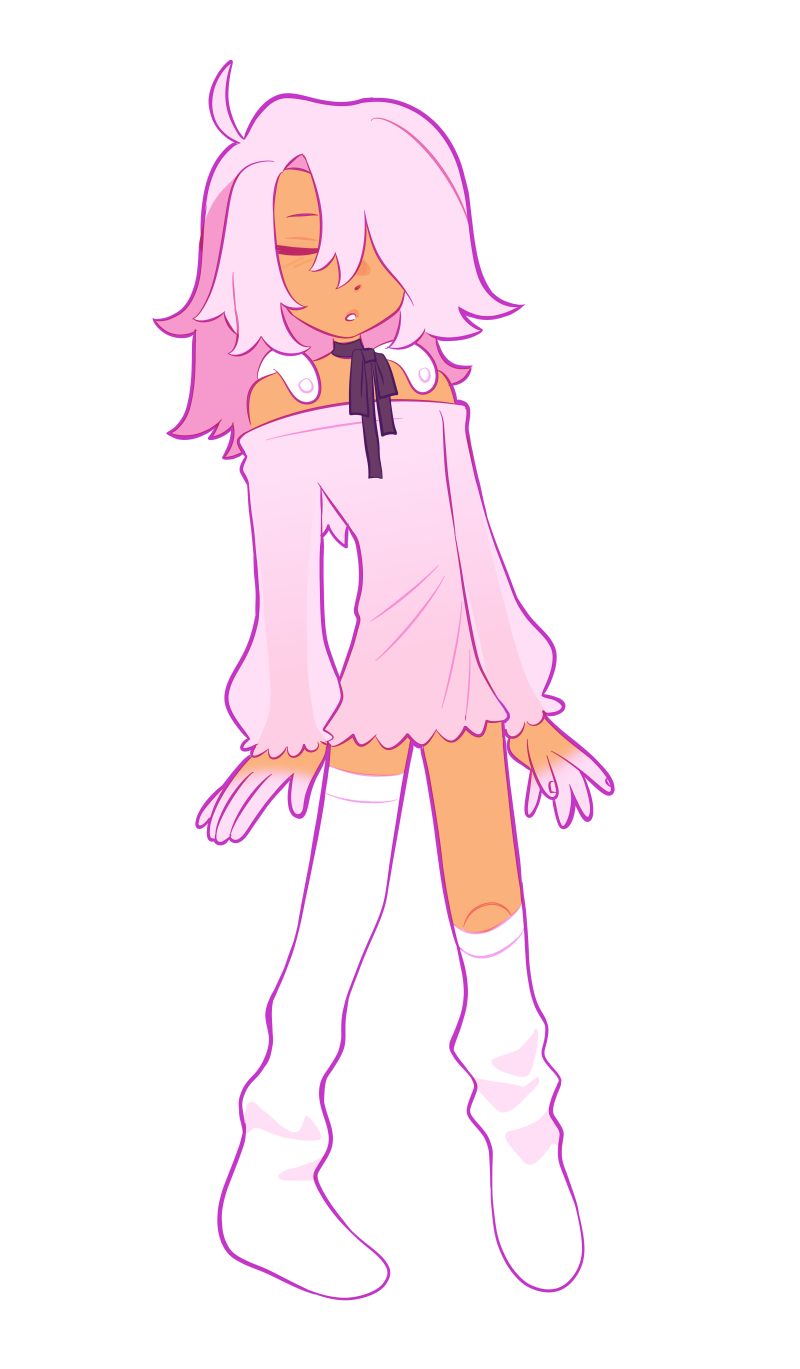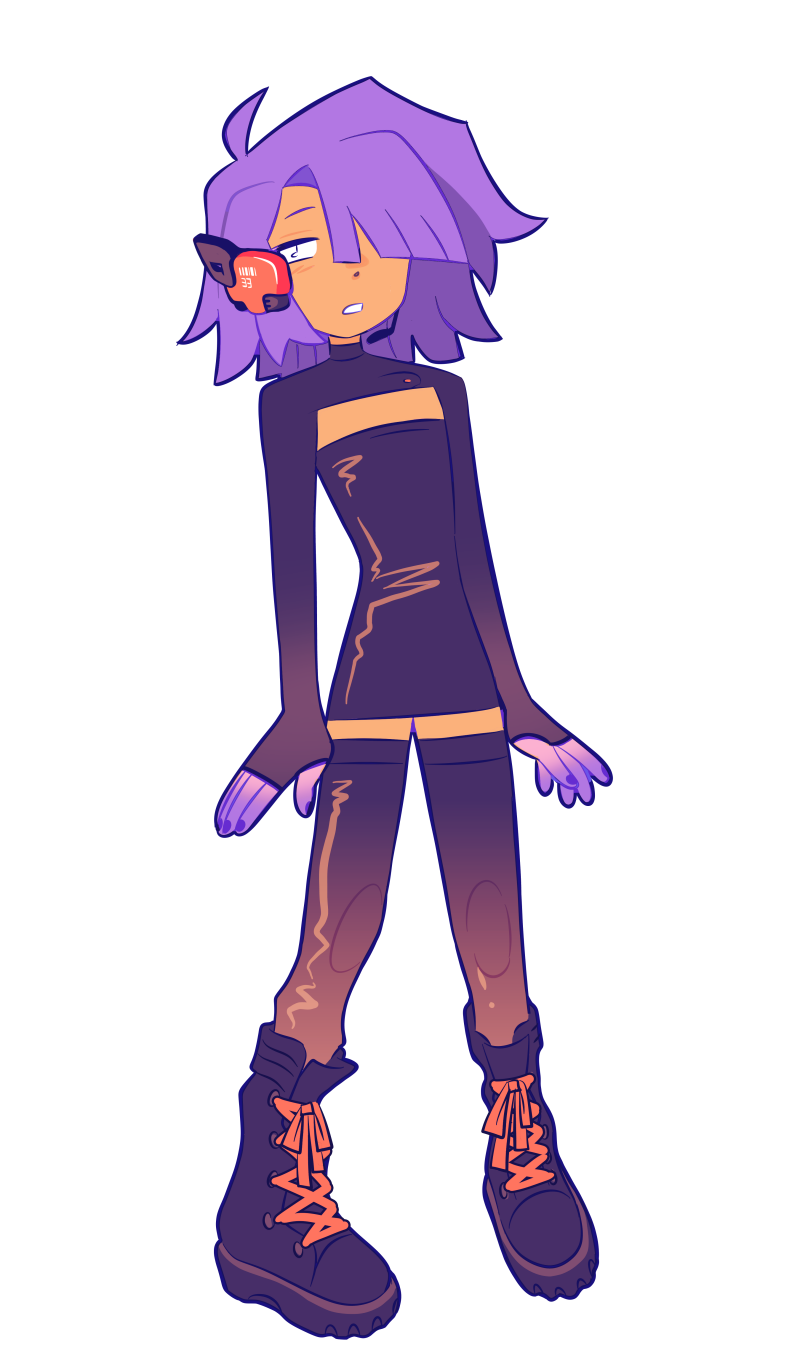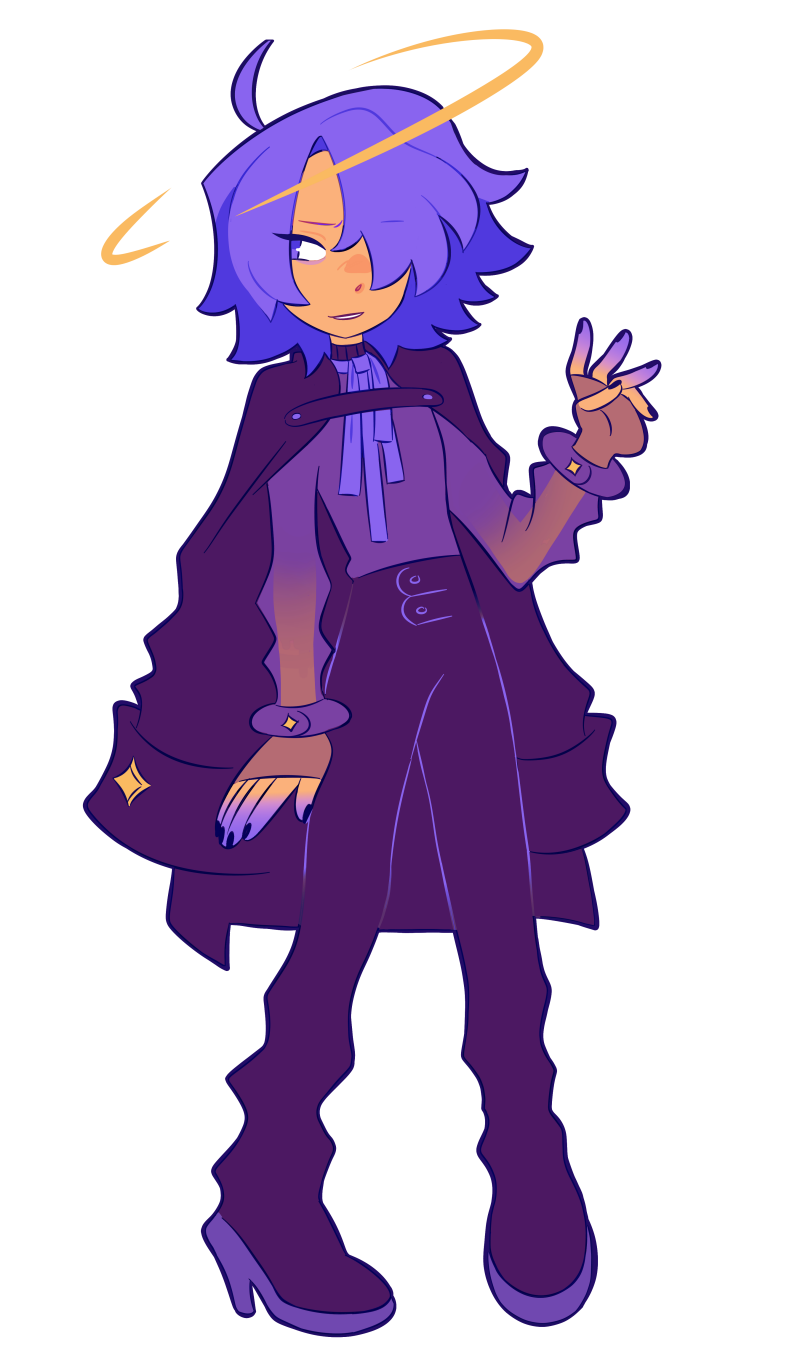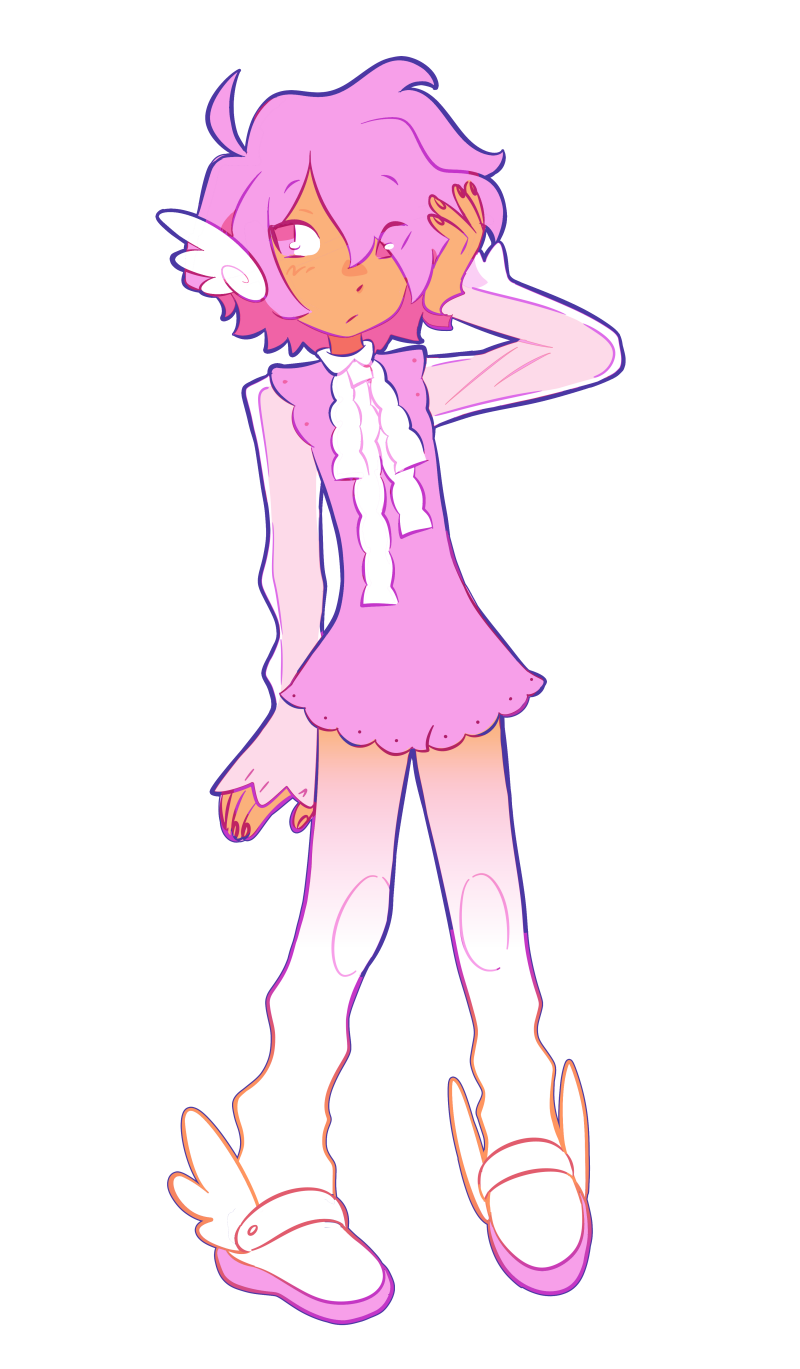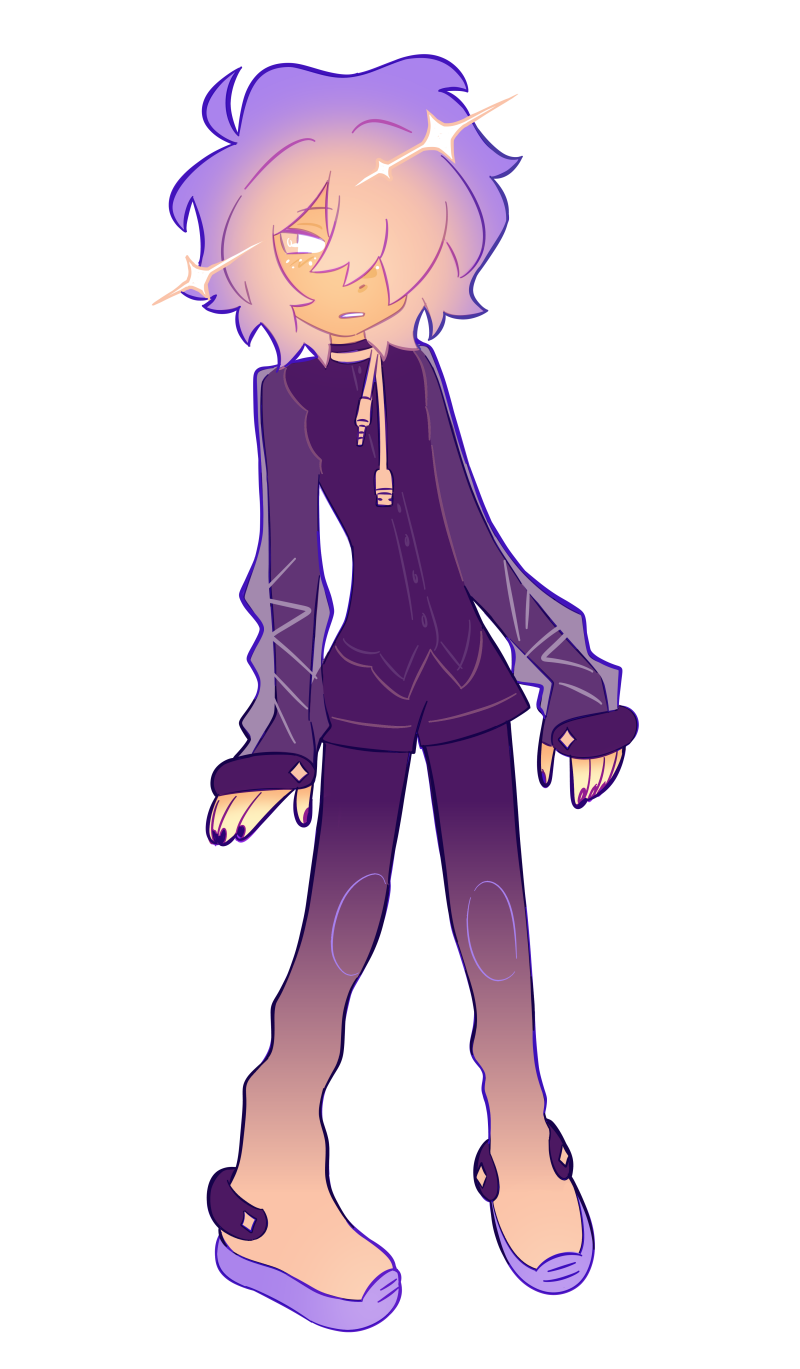 ✷ CHARACTER DETAILS
Name: Sumi Sider (災堕スミ)
かな: さいだ すみ
Meaning: Lapse into calamity
Gender: None
Release: July 25, 2014
Personality: Stoic, internally melodramatic


✷ VOICE
Sumi Sider is an understated androgynous alto / tenor vocal with a variety of voicebanks spanning formants and tones.
Sumi LEGACY banks include a diveristy of recording styles, tones, and appends recorded between 2014 and 2017.
Sumi WAVEλENGTH is a revisitation of Sumi. The WAVEλENGTH line consists of a series of sub-banks, all of which have a deeper, more mature vocal tone than the LEGACY banks.
Download All
NAV
SAMPLE
NAME
TYPE
LANG
DATE
DL

💨

ZEPHYR
CV
JPN
2014
DL↴

🌨

SNOWFALL
CVVC
JPN
2015
DL↴

🌩

TEMPEST
CV
JPN
2014
DL↴

🌧

DELUGE
VCV
JPN
2015
DL↴

☁️

MIST
CV
JPN
2014
DL↴

🌫

HAZE
CV
JPN
2014
DL↴

⛈

STORMFRONT

lite

VCV
JPN
2015
DL↴

🌤

SUNLIT
CVVC
JPN
2015
DL↴

✨

SUNDOG
VCCV
ENG
2017
DL↴

📡

WAVEλENGTH (WIP)
CVVC
JPN
2023
DL↴
✷ RECCOMENDED
Sumi Sider voicebanks are made for OpenUtau but should be compatible with UTAU. Voicebanks are generally (with some exception) reccomended for use in OpenUtau use with the TIPS.exe resampler. If robotic sustained vowels are an issue, try rendering only the glitched notes with tn_fnds or worldline-R.
✷ TERMS OF USE
Use of Sumi Sider (including original character and append design(s), official art (art of Sumi Sider as illustrated by RUNEGOD), and vocal synthesis "voicebanks") is permitted for independent/"indie" commercial projects (defined as not belonging to or affiliated with a corporate label or company), doujin works (e.g. selling original fan works to cover the cost of production, i.e. at no significant profit) and non-commercial purposes.

Any project utilizing the Sumi Sider character design or vocal synthesis voicebanks (e.g. original song, cover song, illustration) requires attribution to 災堕スミ/Sumi Sider.

Unauthorized redistribution or derivation of voicebanks, use for inflammatory, hateful, or bigoted speech, and un-attributed use of the Sumi Sider character, art, or voicebank is not permitted.
✷ COVER USTS
USTs/ USTX files made for non-original songs will be listed here.
Prisionero - Miranda! (For JPN VCV)
---
✷ ORIGINAL USTS
I make some UTAU original songs / music, which you can listen to on my music page or youtube. I love the vocal synthesis cover-making community culture, so I provide USTs and instrumentals for these originals to make covering them easier.
---
✷ TERMS OF USE for UST FILES
Have fun sparkle on and be yourself! Jokes aside, credit (e.g. "ust by runegod") would be nice. If you make significant edits to a UST in terms of timing or tuning or whatever you can redistribute your version if you feel like it, especially if you also credit mine as the original. I'm not too protective over my USTs.
✷ LINK US
Feel free to use one (or any) of the banners below to link back to us.


You could also use this 88x31px dimension button.

---
✷ OTHER UTAU / AFFILIATE OUTLINKS
Links to the websites of other UTAU voicebanks or vocal synth users.
---
✷ UTAU RESOURCES
Services and software I use when I make UTAU banks / covers.
OpenUtau
Open-source spiritual successor to UTAU
ARPAsing
English recording system
OREMO
Recording software
UtaFormatix
Convertion between USTX/UST/VSQ, etc.